Just as our missions are long-term moonshots, our Ventures extend the life cycle of our non-profit work. As for-profit social enterprises, they set out to provide job creation, add economic value and develop the skills that will build a self-sustaining private sector in our countries of operation. Whilst commercial in nature, these ventures are also consistent with the Pharo Foundation's developmental agenda.
In Somaliland, Pharo Construction Limited (PCL) is both involved in commercial real estate and contributes to the building of critical infrastructure such as dams and schools. Their Ready-Made Concrete (RMC) division both provides a competitively priced and high-quality product, but also contributes to the rebuilding of socially and economically critical structures such as the burnt down Waheen market. In Ethiopia, Pharo Agro is set to change the landscape of high-quality sesame oil production, through processes that contribute to social sustainability by cutting out the middleman from the sourcing process and dealing directly with farmers instead.
Our work in Somaliland
In 2021, Pharo Ventures Somaliland set out to help rebuild Somaliland through job creation, adding economic value and developing skills. The first Somaliland Venture seeks commercial profitability whilst serving the overall purpose of economic development in multiple ways. The channels through which it boosts development include: job creation, infrastructure, technology transfer, skills development, and sustainability, both environmental and social.
The first Somaliland Venture is split into two divisions:
The Pharo Construction Limited (PCL) construction firm
The ready-mix concrete (RMC) batching plant 
In its first two years, some of the construction division's highlights include:
Building residential housing, including six bungalow projects and a residential two-storey home.
The extension & modernisation of girls' dormitory for Sheikh's renowned boarding school as well as the construction two early childhood education centres.
The construction of Ijaara dam – a 60,000 cubic metre dam in the Gabiley region which provides drinking water for both the people in the local community and for livestock.
Constructing 29 Commercial shops for Egal International Airport.
Going from strength to strength the construction division remains busy with a number of ongoing projects, including construction for established companies such as DP World and Gollis University as well as ongoing residential projects.
PCL is also the first construction firm in Somaliland that employs a health, safety and environmental officer.
In its first two years, PCL as a whole created 35 direct jobs and thousands of indirect jobs. In doing this, it has mixed local workers and highly skilled international talent, from whom locals are benefitting. PCL also contributes to technology transfer and skills development. By bringing advanced construction techniques, technologies, and expertise to the Horn of Africa, PCL enhances local capabilities and develops a skilled workforce. 
Infrastructure development is another area where PCL makes an important contribution. A report by the United Nations Economic Commission for Africa highlights the significant infrastructure gap in Africa, constraining economic growth and development. Building infrastructure will ultimately contribute to attracting investments, boosting productivity and driving economic empowerment in Africa. PCL has already contributed to bridging the infrastructure gap by building essential assets such as the Ijaara dam, which embodies the joint values of Pharo Ventures and the Pharo Foundation. It seeks to continue building such assets going forward.
Meanwhile the RMC division batching plant is just the second batching plant in Somaliland. Since its creation, RMC has already produced more than 4,200 cubic metres of concrete and this is being used in projects such as the reconstruction of Waheen Market. The construction industry in Somaliland is benefiting from the establishment of RMC in three ways:
Construction firms/projects have greater access to tested and certified concrete.
There is improved efficiency of construction projects.
The price of concrete has fallen partly due to RMC breaking up a monopolistic market.
Image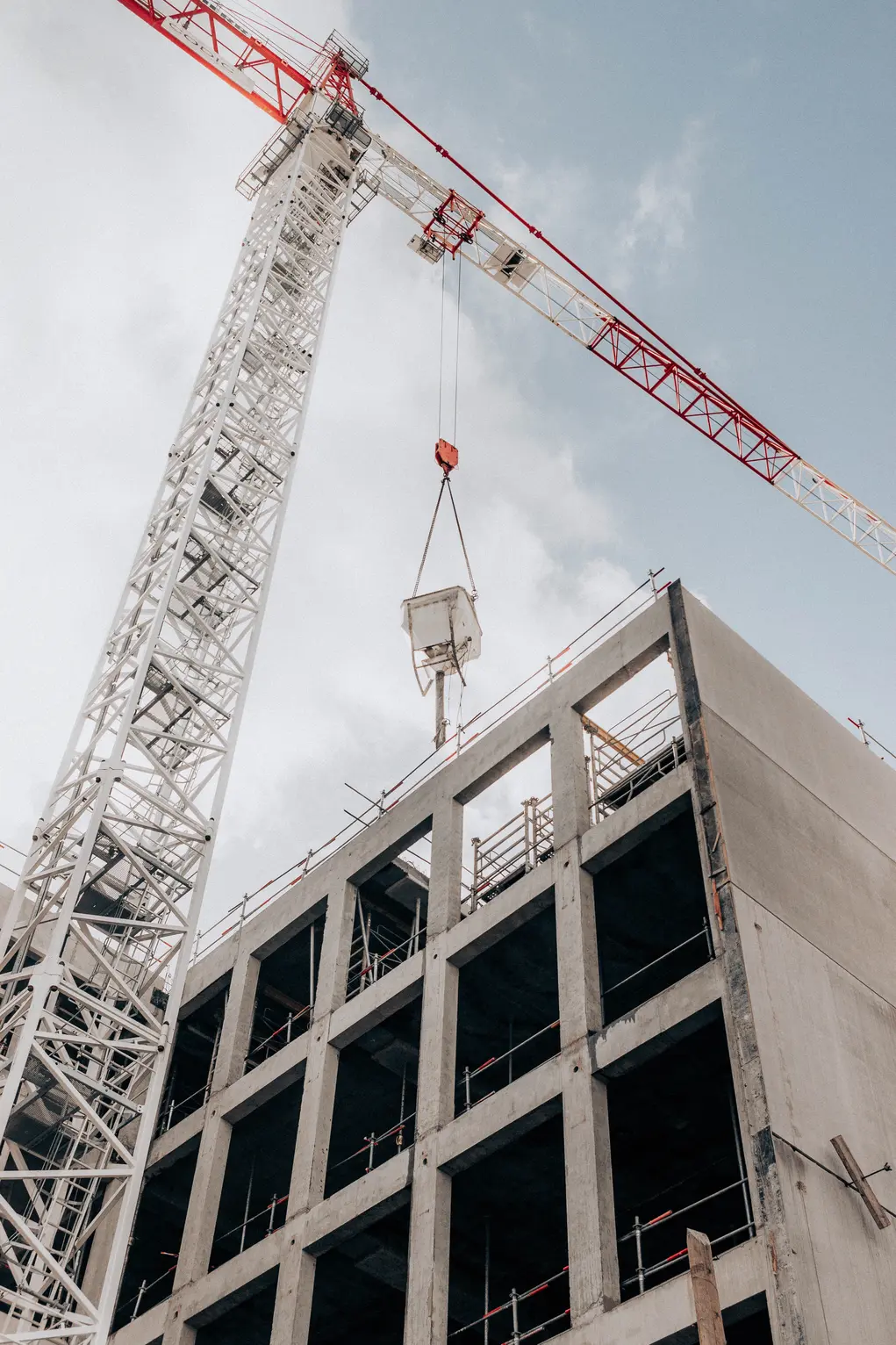 Our work in Ethiopia
The investments of Pharo Ventures Ethiopia are currently focused on the agriculture value chain, and they are steeped in its vision of the circular economy. We believe in creating sustainable food ecosystems, where all raw materials and final products which are used and created in the economic process lose as little of their value as possible. In addition, local value addition can capture value in-country, create jobs and reduce waste.
Availability of raw material in the local context and investigation of value added potential are therefore critical. So is control over the supply chain, as it opens up an opportunity to convert the by-products of raw materials processing into another product, instead of it ending up as waste. Pharo Ventures Ethiopia's initial project, which focuses on processing speciality oils for the export market, is driven by this larger vision.
Sourcing
Everything we build and process is focused on quality. We have made significant investment in building a robust raw material supply chain network to bring in only the most high standard quality raw materials. We have partnered with over 15,000 small holder farmers through co-operatives and unions. Our sourcing teams travel across the country to identify new suppliers and form partnerships with farmers that are growing high quality seeds. We have established dedicated sourcing teams across 2 regions, where the majority of the raw materials which we process come from. As a dedicated and patient impact investor looking to unlock the potential of Ethiopia's agriculture sector, we acknowledge the importance of investing in a sustainable and traceable supply chain. 
Backward integration
Quality starts from the soil - ensuring a quality supply of raw material is key in ensuring our ability to bring the best quality products to our customers. We have a plan to invest in a farm that will not only grow the best quality products for our facility but also caters for the gap in seed supply for the small holder farmers we work with. Through our out-grower model, we will work with farmers around our area to improve their agronomy practices, provide seeds and provide market linkages. 
Forward integration 
Finally, to achieve by-product value addition, we also plan to build an animal feed processor to cater for the massive market demand locally and regionally. The feed facility will be set up next to the oil processing facility. 
Image